If you want to join the SELI team, we need to know a bit more about you: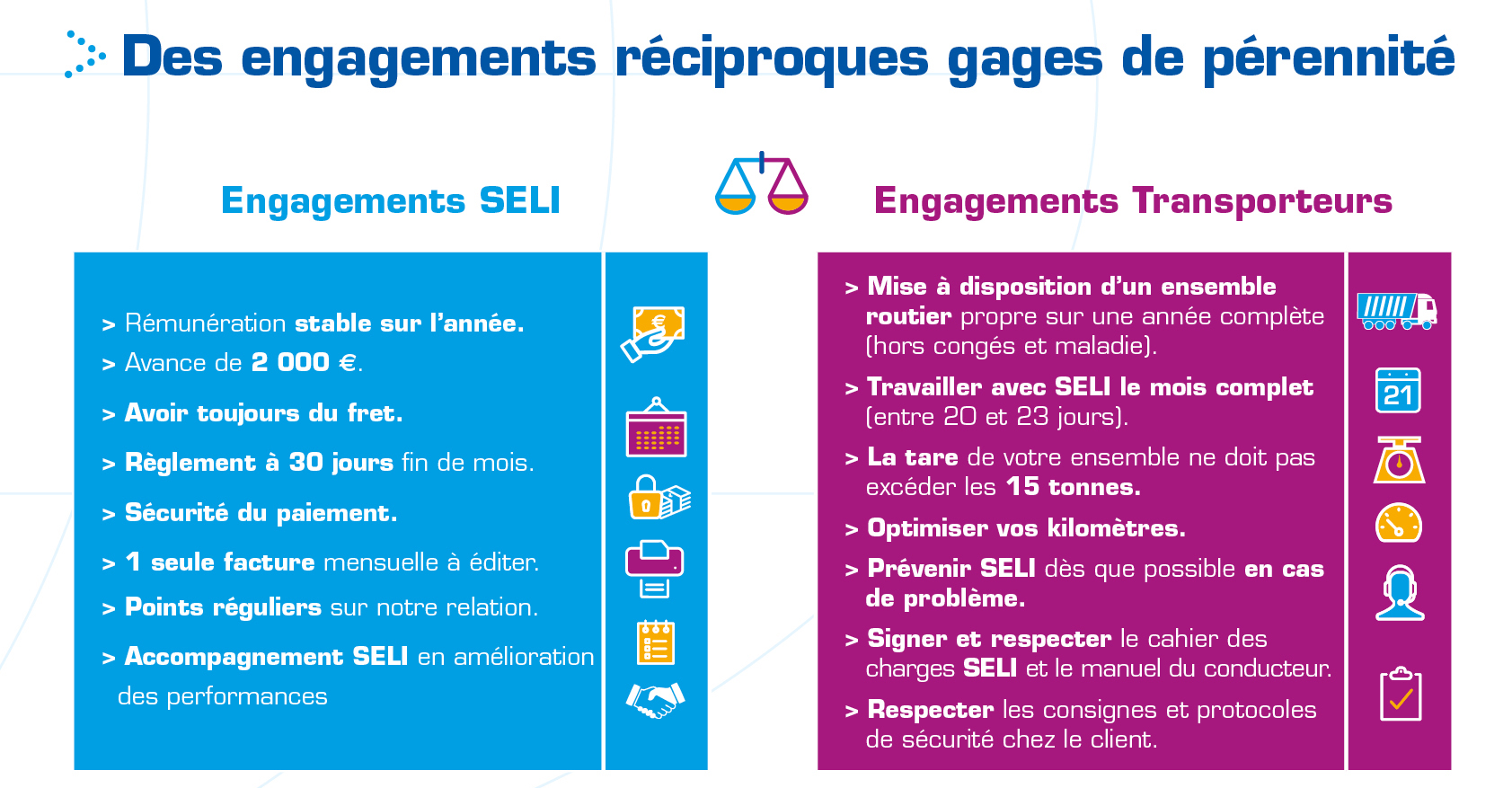 Have you just started up your own business?
Join our Starter Club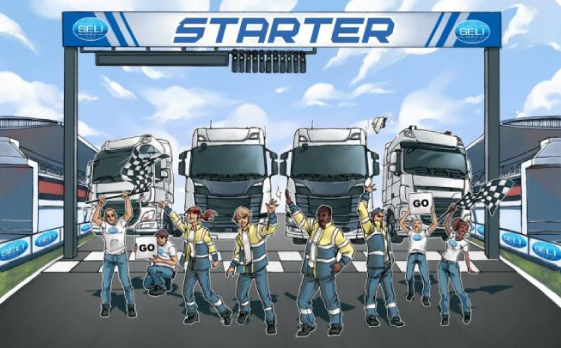 If you are already licensed to drive a heavy goods vehicle, then you can start your business!
With the STARTER card you can access exclusive purchasing conditions which significantly reduce your cost prices and can help you save up to €8,000!
Mr. Détruit, CEO of French Company Transports Vicquois has joined us!  : "I couldn't ignore the benefits that this card offers!"