Overseas- Maritime
Our vision, design and innovation lead to your success.
Our positively engineered goods transport will help make your international logistics a success.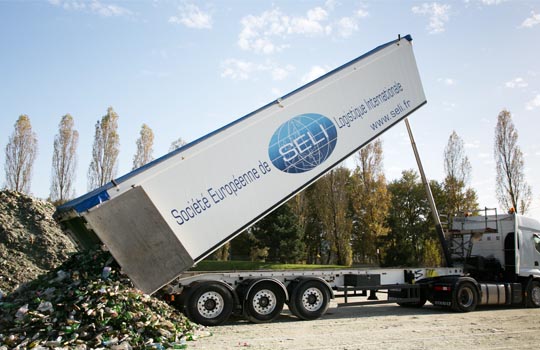 Solid bulk – Tipper trucks
Do you need to transport bulk products?
Whether your goods come from the manufacturing, agri-food or recycling industries, SELI adapts to your specific needs in terms of bulk logistics.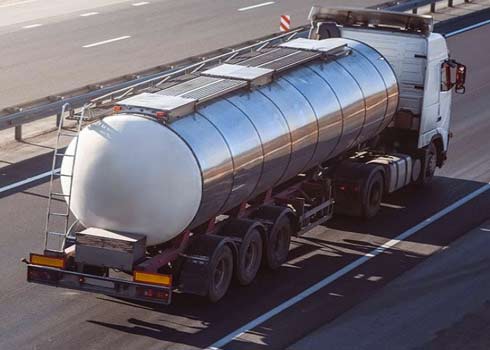 Bulk liquids – Chemical and technical tanks
Need to transport your liquids in a tank?
Soap, paraffin, lubricant, base oils, etc.: your deliveries are organized taking into account your delivery times and schedules.
Previous
Next