Overseas- Maritime
Our vision, design and innovation lead to your success.
Our positively engineered goods transport will help make your international logistics a success.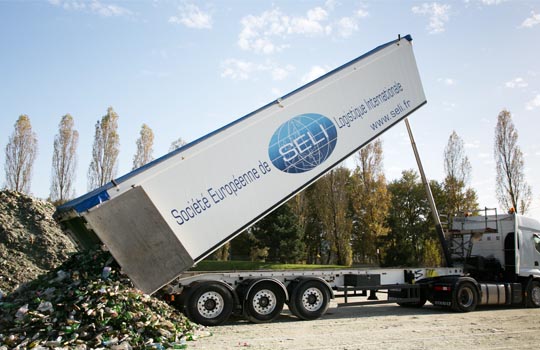 Solid bulk – Tipper trucks
Do you need to transport bulk products?
Whether your goods come from the manufacturing, agri-food or recycling industries, SELI adapts to your specific needs in terms of bulk logistics.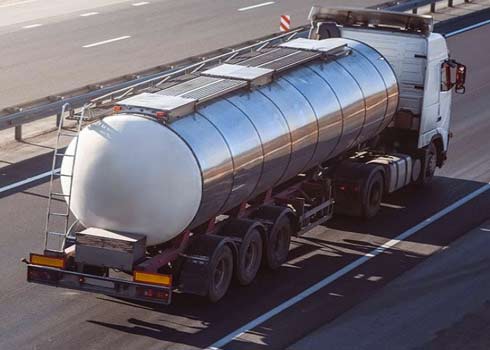 Bulk liquids – Chemical tanks
Need to transport your liquids in a chemical tank?
Soap, paraffin, solvent, biofuel, lubricant, base oils, etc.: your deliveries are organized taking into account your delivery times and schedules.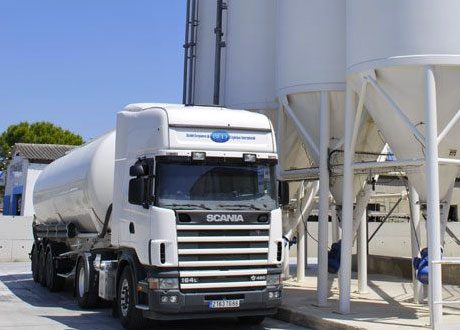 Bulk liquids – Food tankers
Need to transport your food liquids in a tank?
Food tankers transport your liquid and powdered products designed for human (fruit juices, oil, milk, milk powder, wine, eggs, glucose, etc.) or animal consumption (lyzine, etc.) in optimal hygiene conditions while respecting your deadlines and schedules.
Previous
Next